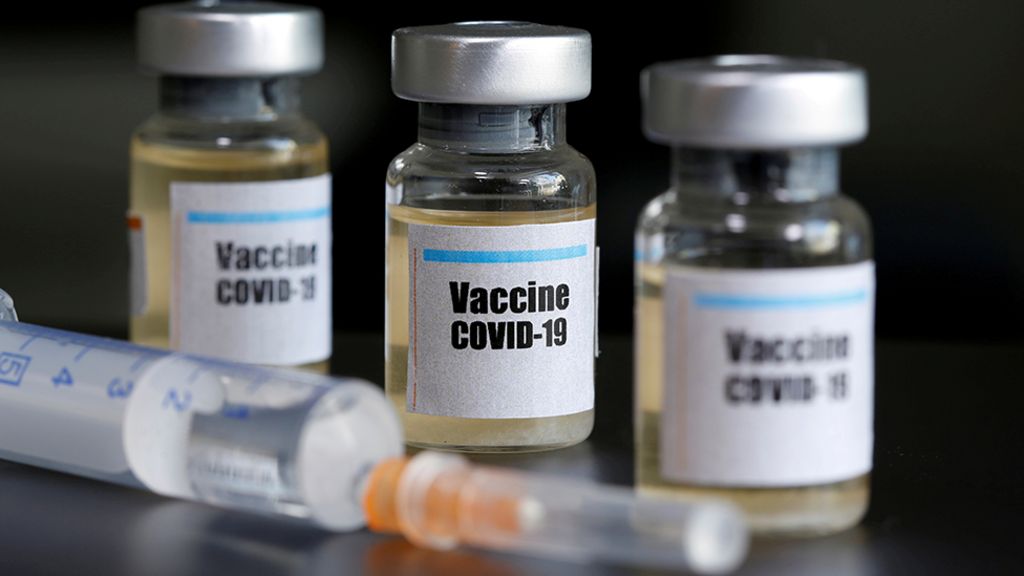 Click below to fill out your paperwork NO APPOINTMENT NEEDED!!!
At Fitchburg Family Pharmacy we are administering vaccines to all eligible people. If you are age 16+ please register below to get your FREE vaccine! You can learn more at https://www.dhs.wisconsin.gov/covid-19/vaccine.htm
If you are ready to receive your COVID-19 vaccine (age 16+) please click below to begin filling out your immunization paperwork. After you complete your form please come to the pharmacy during our normal opening hours so that you can get your FREE COVID-19 vaccine!