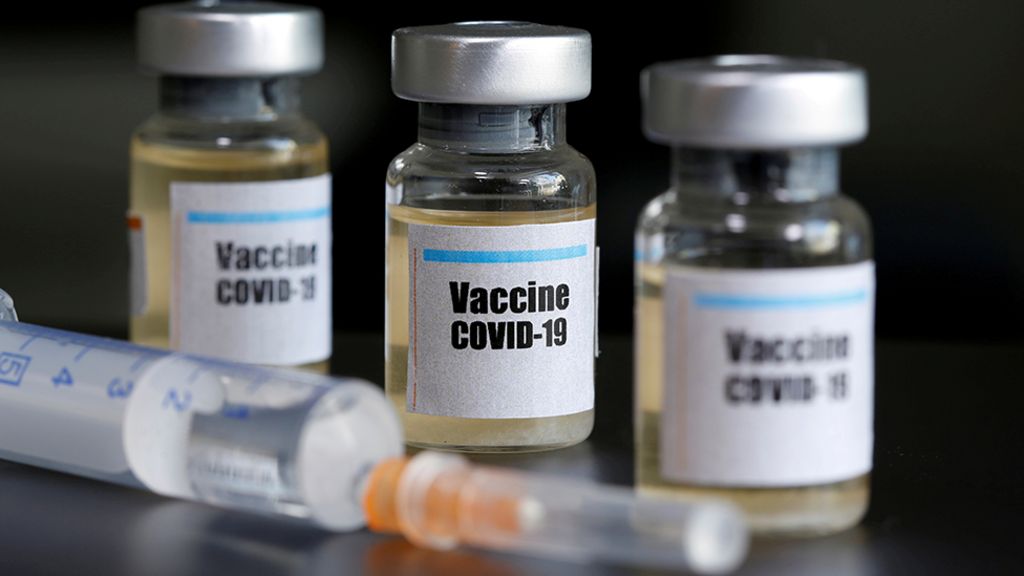 Click below to fill out your paperwork!
At Fitchburg Family Pharmacy we are administering vaccines to all eligible people. If you are age 5+ please register below to get your FREE vaccine! You can learn more at https://www.dhs.wisconsin.gov/covid-19/vaccine.htm
If you are ready to receive your COVID-19 vaccine (6 months+) please click below to begin filling out your immunization paperwork. After you complete your form please come to the pharmacy during your scheduled appointment so that you can get your FREE COVID-19 vaccine! Make sure to bring your insurance or Medicare card if you have one!
We are administering FIRST, SECOND, THIRD, AND FOURTH DOSES of the Pfizer or Moderna Vaccine!
If you also need your flu shot, just let us know when you come in for your COVID shot appointment.
WHEN YOU COME FOR YOU APPOINTMENT, PLEASE DRIVE TO THE LINE AT THE BACK OF THE PHARMACY. THE LINE WILL FORM ALONG THE CURB AT CAHILL MAIN!
The Pfizer and Moderna vaccine is approved for 6 month old kids! Get your appointment TODAY!